The History Behind Our Company
TurboSEM is a search engine marketing company founded in Edmonton, Alberta. We've given businesses in North America, Europe and Asia the boost they need to bring their products and services into competitive markets with more stability and profitability.
Our marketing specialists are highly competitive, working hard to help you profit more, work less, and scale your business at a rapid rate. Your business is the engine, and we are the turbo-boost you need to stay on the path to success.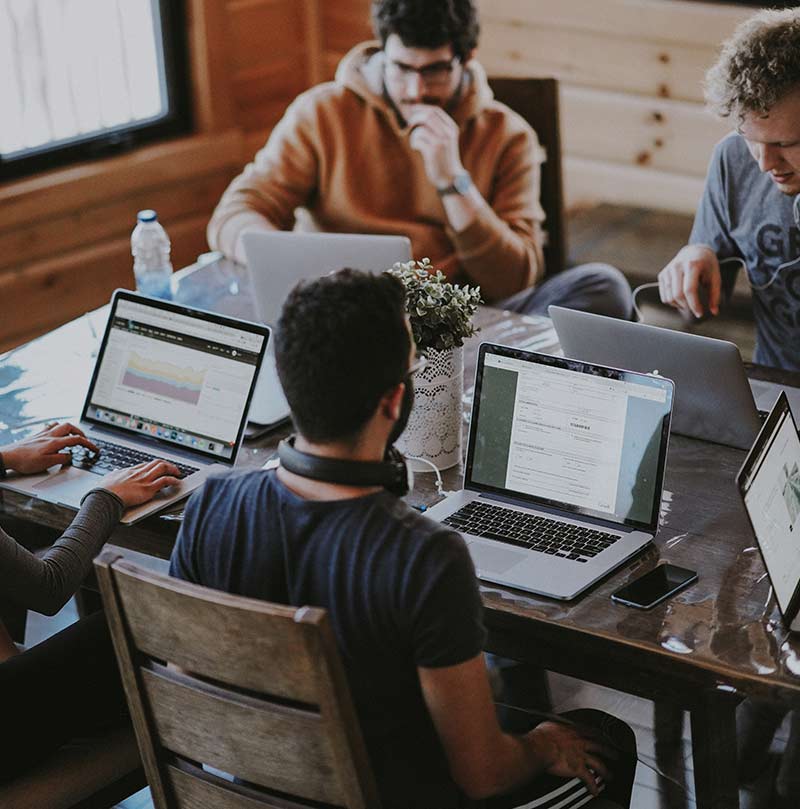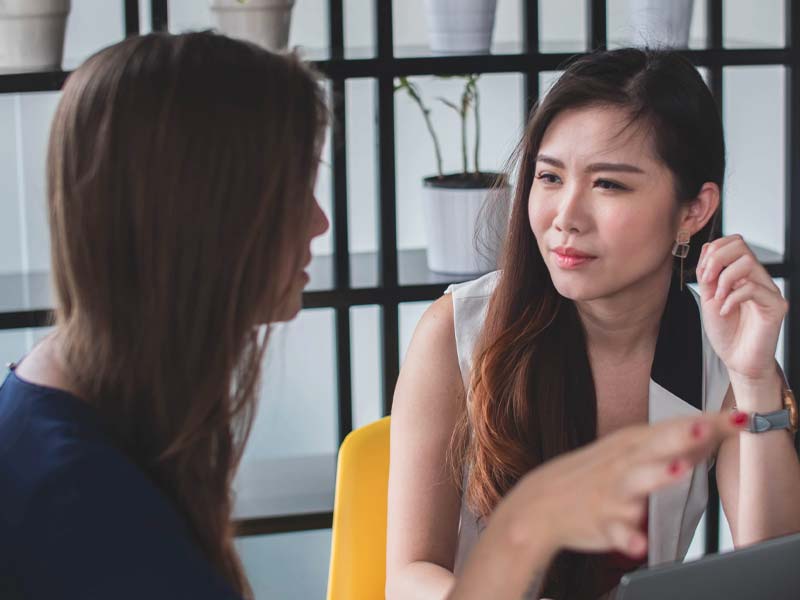 Why Choose TurboSEM For Your Business?
Driving revenue is what drives us. We're a highly motivated team that focuses all of our energy and diverse skills on propelling your business toward your financial goals.
Clients choose us because of our:
Proven successes in boosting revenues
Reporting & full transparency
Google certified, Bing certified and Yahoo certified experts
Accessibility and strong communication
Recognized commitment to excellence